Legal & Financial
Our mission of supporting a cure for Alzheimer's and helping families affected takes shapes in many ways. One of these is our online resource center where we list a number of resources that families and caregivers may want to consider. Everyone's journey is unique, but the one constant is the need for support. Along the years, we have all learned a few things and been given recommendations from others. We hope you find something helpful within these pages.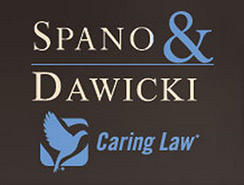 Spano & Dawicki
Create a legacy for those you love by protecting your home and life savings. Contact: Donna Sordello, Director of Client Relations Help@SpanoDawicki.com 781-231-7800
---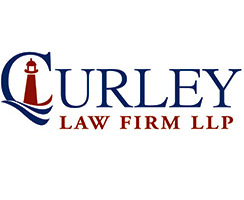 Curley
Clients and families impacted by Alzheimer's disease require careful expertise to navigate the legal issues involved with Estate Planning, Elder Law, Asset Protection, and MassHealth Planning and Applications. At a time when many lawyers claim to practice "elder law," how can those families choose an expert to guide them? Put simply, they should hire a Certified Elder Law Attorney (CELA). Attorney Patrick G. Curley is one of just 24 CELAs in the Commonwealth. So few attorneys become CELAs because it requires years of focused Elder Law practice and passing a full-day bar style national exam that very few attorneys pass. Patrick is a long-time volunteer Board member of the MA Chapter of the National Academy of Elder Law Attorneys. Contact: Patrick G. Curley, Certified Elder Law Attorney info@curleylawfirm.com 781.245.2222
---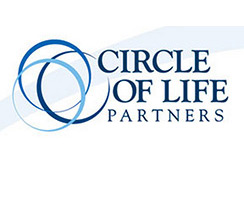 Circle of Life Partners
Circle of Life Partners is a community of professionals, clinicians, business owners and non-profit organizations that share a common purpose: to support the health and financial well-being of families and their aging parents. We deliver Educational Seminars, luncheon and keynote presentations to convey knowledge in engaging and informative ways. We also provide Family Consultations and the realistic game plan individual families and Baby Boomers need to avoid crises and navigate the aging journey successfully. Contact: Founder, Janet Simpson Benvenuti, info@colpartners.com or 978-287-5600.
---