Medical & Wellness
Our mission of supporting a cure for Alzheimer's and helping families affected takes shapes in many ways. One of these is our online resource center where we list a number of resources that families and caregivers may want to consider. Everyone's journey is unique, but the one constant is the need for support. Along the years, we have all learned a few things and been given recommendations from others. We hope you find something helpful within these pages.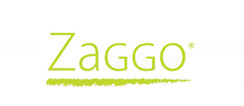 Zaggo Care System
The mission of Zaggo, Inc. is to provide patients and their caregivers with the information, tools, and resources they need to become empowered, engaged, effective members of their medical teams for the best possible care.
---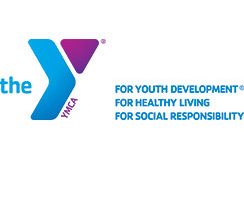 YMCA
As a leader in preventative health care, the YMCA of Greater Boston Burbank branch offers a broad range of research-based programs that target specific health issues. All of our programs are people-centric and are designed to help each individual reach a personal best. Exercise and social connectedness have been proven to help those suffering with memory loss. YMCA certified instructors are there to guide and support each participant while fostering a community where individuals are open to share with other participants.
Contact: Keri-Ann Parodi, Health and Wellness Director kparodi@ymcaboston.org 781-909-7402.
---

Alzheimer Association alz.org (national), alz.org/manh (local)
The Alzheimer's Association works on a global, national and local level to enhance care and support for all those affected by Alzheimer's and other dementias.
---